Home | IslamOnline
Latest Topics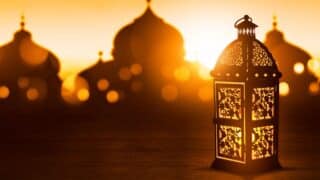 When my first Ramadan came around, I had only been Muslim for seven months. I lived with my mom, but had not gotten to the point of telling her that I had converted, so my first Ramadan was an undercover Ramadan. Because I had a full-time job, I was able to fast while away from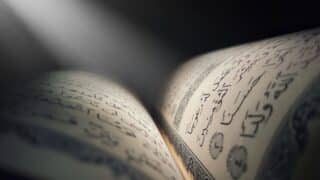 It has been several years since I converted to Islam. And I have come a long way since my first Ramadan, which was a disaster. I had no idea what fasting was or what the spiritual requirements of the Holy Month were. Finding Islamic books in English was next to impossible and I was not
The main objective of the Islamic moral code is to create an "Islamic personality" that lives by its deep faith of loving, conscious submission to God, and is nourished by His divine love. These features motivate the actions of this personality and help it restrain itself from temptation, due to its fear of displeasing God.
Becoming Better Muslims: How to Learn from Our Mistakes?
Michael Jordan, the greatest basketball player of his time said: "I have missed more than 9.000 shots in my career. I have lost almost 300 games. On 26 occasions, I have been entrusted to take the game-winning shot, and I missed. I have failed over and over and over again in my life. And that
The Wise Leader Nation and Nationhood: What Would Muhammad Do?
This is a difficult subject to write about. As Muslims, we can get quite emotional and sensitive about our identities. We sometimes think that our particular 'version' of Islam is better than others and unfortunately we can sometimes be quite narrow-minded. Often people are naïve about the vast historical, political and social stimuli that impact
The concept of knowledge in Islam
Knowledge is too great for it to be publicized, and clearer than for it to appear, for it is dearer to be desired and nobler to be desired. Islam is one religion which gives a special concept to knowledge. The scholars are living a life in their books after they have passed away from this