Home | IslamOnline
Latest Topics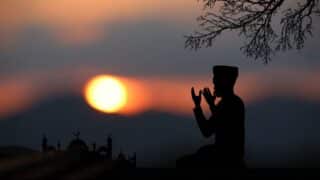 In Part 1 of this article, four of the ten characteristics of believers were discussed by the author. Whatever the situation a believer does not change, a believer is loving and caring of believers, a true believer is a well-mannered person and reciting the Quran is a requirement for the believer . In this second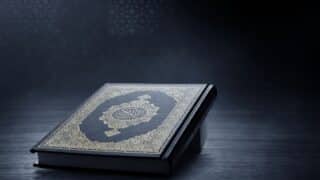 There are many authentic prophetic hadiths that talk about the characteristics of the believer. Someone may ask: Why did the Prophet (peace be upon him) describe the believers' characteristics? The answer is: Because the human being always flatters himself; he constantly complains about his livelihood, even though he praises his intellect. Self-flattery is part of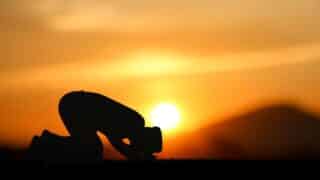 By Bilal Philips To remove the obstacles we have to focus mostly on self-change and this is because Allah says: {Verily! Allah will not change the good condition of a people as long as they do not change their state of good within themselves…} (13:11) This is an area which we have control over. We
Becoming Better Muslims: How to Learn from Our Mistakes?
Michael Jordan, the greatest basketball player of his time said: "I have missed more than 9.000 shots in my career. I have lost almost 300 games. On 26 occasions, I have been entrusted to take the game-winning shot, and I missed. I have failed over and over and over again in my life. And that
The Wise Leader Nation and Nationhood: What Would Muhammad Do?
This is a difficult subject to write about. As Muslims, we can get quite emotional and sensitive about our identities. We sometimes think that our particular 'version' of Islam is better than others and unfortunately we can sometimes be quite narrow-minded. Often people are naïve about the vast historical, political and social stimuli that impact
The concept of knowledge in Islam
Knowledge is too great for it to be publicized, and clearer than for it to appear, for it is dearer to be desired and nobler to be desired. Islam is one religion which gives a special concept to knowledge. The scholars are living a life in their books after they have passed away from this