Muslims believe that the Night of Power (Laylat Al-Qadr) is the holiest night of Ramadan
The article introduces the best and proper way to approach the Quran and benefit from its lessons, values and teachings.
Botanical research by Muslim scholars can be traced back to the second year after Hijrah (7th century AD) when a keen interest developed into the medicinal and agricultural aspects of the floral kingdom
A handwritten manuscript of the opening verses of the Qur'an The human mind "can operate only on the basis of perceptions previously experienced by that very mind, either in their entirety, or in some of their constituent elements."1 In other words, we cannot form a clear idea of something that happens entirely outside the realm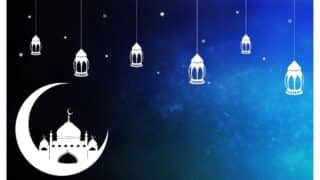 Voluntary abstinence from food has been a spiritual purification rite in many religions. The Qur'an also indicates that as a practice of the past religions.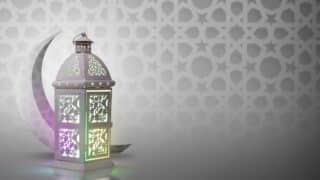 It is very important that we spent a few moments to understand some of the wisdom and lessons that we can learn from this month of fasting.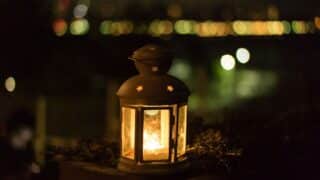 The article identifies some moral benefits and objectives of fasting in Islam. How it helps to develop quality behaviors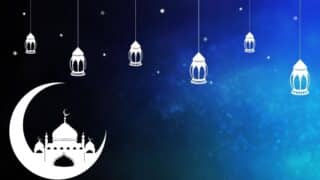 The benefits of Ramadan are not limited to either "spiritual" or "temporal" elements of life. What are the significances of fasting?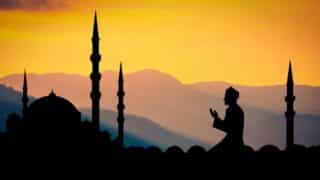 The article shows us some of the things that a fasting person is supposed to do, and how they are related to the concept of piety.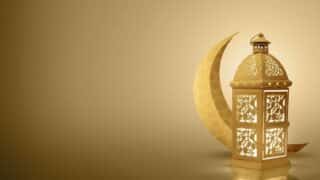 Allah describes the discourse between Himself and the reckless and negligent on the Day of Judgement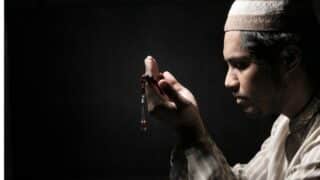 Taqwa (piety) is a comprehensive term denoting a believer's strict observance of the commandments of the Shari`ah and the Divine laws of nature and life
Through the frequent follow-up and permanent observation, committing the Qur'an to one's heart can be kept free from forgetting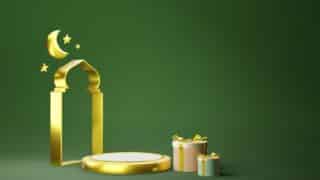 Some stations that a Muslim has to stop with in order to achieve his objectives in Ramadan
Muslims have prepared for the fast, and they enter into it with their whole mind and body.
Islam encourages the recitation of Quran being it the last and final message of the Almighty God to mankind. This recitation is guided with some ethics and manners.